The RISE and fall of SAP's relevance
A Research Report that reveals (amongst other things) why SAP customers aren't ready for process mining just yet.
Plus, attitudes to SAP Centers of Excellence, S/4HANA migration, best-of-breed ERP roadmaps and business alignment of IT teams.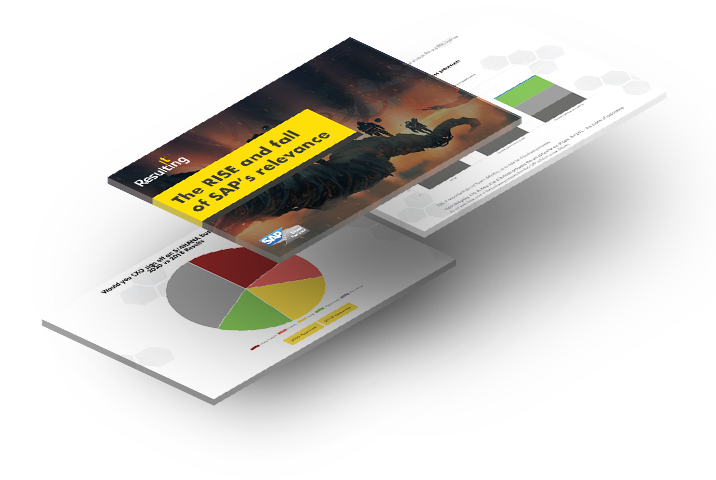 Instant access to online SAP Research
Early 2021 and SAP launches Rise.
By acquiring Signavio, SAP plans to bolt process mining onto their ERP solutions to give customers a process mining capability and rocket propel the sluggish adoption of S/4HANA.
After all, SAP tooling for business process management has been sub-standard for 2 decades.
Solution Manager is an oxymoron - it does little to manage the solution and — because it is an IT tool for IT people — only pays lip service to true Business Process Management.
The lack of cloud-based process mapping solutions that offer true 'social' collaboration has been a gap in the armoury of SAP and Systems Integrators forever, right?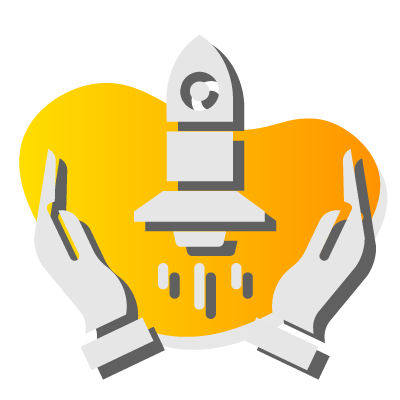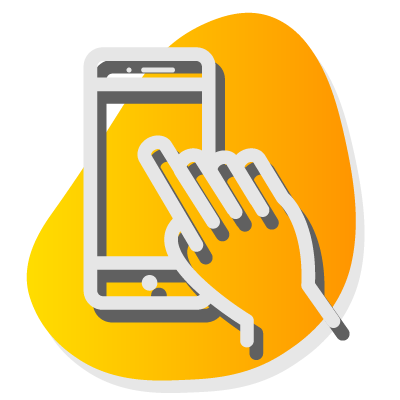 But will it be enough?
The S/4 Move programme did little to move SAP's ECC payload to their flagship platform.
Other than a clutch of Greenfield sites and a batch of small, simple Brownfield migrations, S/4HANA has yet to make a significant dent in the ERP universe.
Bluefield tools that perform selective data migration to simplify the migration process provided a slight boost, but these capabilities should have been built by SAP and bundled as out-of-the-box migration tools.
Imagine if you had to buy 3rd party software to update your iPhone iOS...
Large global SAP customers have the toughest challenge.
SAP customers with the oldest (and most customized) solutions are the ones who've invested the most in maintenance.
Planning an S/4 migration for a global manufacturing business with 50 plants, 3 business units and 30,000 users* is a gargantuan task.
And, despite SAP's best efforts with tools like Transformation Navigator and Business Scenario Recommendations Report 2.0, nobody's boarding the ship for take-off.
*Users is a bad term. We prefer to call them business people.
When you make a significant change decision like moving house, emigrating to another country or leaving one planet for another, you need 2 of 3 things to be true...
A compelling upside
The benefits must significantly outweigh the pain
An extinction level threat
Where not changing puts your survival at risk
A clear achievable pathway
That enables you to make the journey with confidence
Even if two of these boxes can be checked, you still need to be able to clearly articulate what life will be like when you get there.
So, if you're a SAP customer, what should you do next?
Most ECC customers are strapped into an aging SAP rocket trying to decide whether to press the ignition and relapse into years of business stasis as they make the journey.
Or, they're scratching their heads looking at blueprints to see if they can assemble another rocket out of pieces they found on a Gartner Magic Quadrant.
In late 2020, we ran a research project with 194 SAP customers.
Jump on board and we'll tell you what your peers are thinking about their SAP journey along with our observations on what you need to do before pressing the ignition button.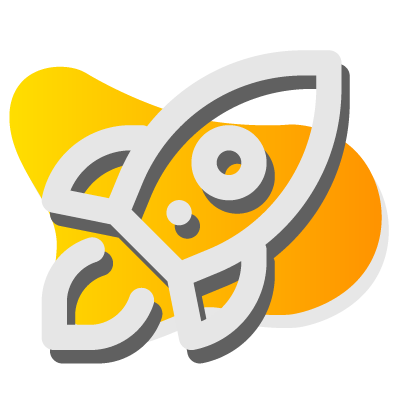 Instant access to SAP Research
Complete the form below to and access "The RISE and Fall of SAP's relevance"